What are the quality of die casting parts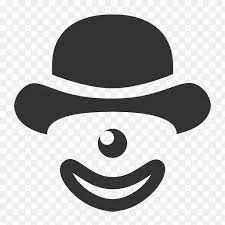 2021-08-17
  What are the quality of die casting parts?
  Naturally, there are corresponding quality requirements for die casting parts, so what are its quality requirements? The first is precision. As the current requirements for instrument parts become finer, naturally there are great precision requirements for this kind of casting parts. In order to meet this requirement, manufacturers need to have good strength. Not only need to have good equipment requirements, but also very high technical requirements. So it needs to be improved in the whole process. This is an aspect that users need to pay attention to in their use.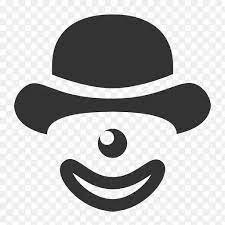 In addition to the above, it is also necessary to make this kind of die casting parts have good strength requirements. For the strength of the entire product, it often comes from the material itself. But different manufacturers will use different material standards, so users need to choose a more reputable manufacturer. Because they can meet higher standards in the entire material, users can be satisfied with the strength of the casting parts.
  In addition to the above, when users choose this type of die casting parts, they also need to meet the speed requirements when casting parts. Nowadays, such manufacturers often allow themselves to complete a large number of casting parts in a short time in order to hurry, so if it does not meet the requirements in time, it is difficult to satisfy users. So this is also a quality premise of it.
  HUZHOU DEAR INDUSTRY is a leading company in China that focuses on 3D printed samples, Plastic injection parts design, Custom aluminum die casting. We will become your trusted partner with reliable product quality and excellent customer service. The company has a professional R&D team with strong technical force and rich experience.
  Welcome new and old customers to inquire and buy our products.
  Welcome to choose HUZHOU DEAR INDUSTRY - a leading company in China that focuses on 3D printed samples, Plastic injection parts design, Custom aluminum die casting. >>>More products