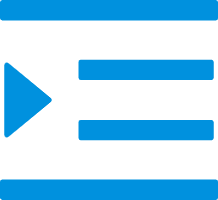 About Die casting Parts Production
Die casting parts production is a process used to create metal parts by pressing metal powder into a die. The die then creates the part using a mold. Die casting is a popular manufacturing process because it is easy to set up and produces high-quality parts. Parts can be produced quickly and inexpensively, which makes it a popular choice for small businesses.
Die casting is a manufacturing process that uses molds to create objects from metal. The molds are made of plastic, rubber, or other materials and are heated until the metal flows into them. The resulting objects are often very detailed and can be very expensive to produce.
Our factory has this professional equipment and experienced staff. Our integrated supply chain management provides one-stop shopping, resulting in lower cost but high quality finished products. To ensure that the products produced meet customer needs. We provide customers with carefully researched and most efficient design solutions. Our goal in handling each project is to optimize the production of the product for the highest quality and functionality as well as economical production costs. This enables us to provide our customers with quality products at very competitive prices.
China zinc die cast Production manufacturers
HUZHOU DEAR INDUSTRY is one of China's leading zinc die cast suppliers and also zinc die cast products OEM. Our zinc die cast product quality has passed international certification and the price is affordable. Welcome to call to order our products wholesale.