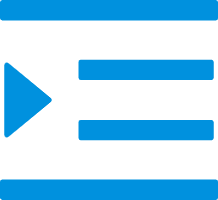 Others - CNC laser cutting designs

Place of Origin:Zhejiang, China

Color:As your request

Design software:Solidworks

Delivery:Prompt

Delivery port:Shanghai/Ningbo

Product name:CNC laser cutting designs

Some of the projects may need other services, like software, App, and other way in production, as long time in this field, if our clients have demand of it, we'd like to source for them.

View More
China plastic mould manufacturer, supplier, factory
HUZHOU DEAR INDUSTRY is a professional supplier of China plastic mould, 3D printing samples, injection molded parts design, and customized aluminum die-casting. We are particularly focused on the development and manufacturing of new products. Our company has rich experience in the cooperative development and manufacturing of high-precision rapid prototyping resin plastic SLA 3D printing services, injection molding, electrical, sports and fitness, water treatment and many other products.
HUZHOU DEAR INDUSTRY adheres to a people-oriented, honest and trustworthy work attitude. We believe that harmony can make money, and more work can make more money. Take mutual benefit and win-win as the ultimate goal!
China plastic mould design
To order the China plastic mould, please choose the professional China plastic mould designs HUZHOU DEAR INDUSTRY for a complete range of products, thank you.